Privacy Policy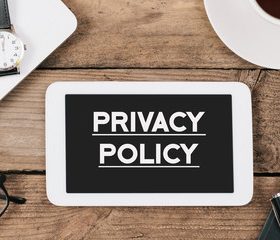 SwitSmell.com. We strongly believes in protecting users privacy is the best way to get more useful info on each users that like to visit the site day to day…. which has been part of us from day one of this site. SwitSmell.com has therefore brought up a PRIVACY POLICY.
All Users at SwitSmell.com should refer to SwitSmell.com's PRIVACY POLICY, available for viewing here, before providing any information. As user @ SwitSmell.com Your Privacy is very important to us at SwitSmell.com To immensely protect your privacy we provide this notice explaining our online information practices and the choices you can make about your information when collected and used. To make this notice simple to seek out, we make it available on our homepage.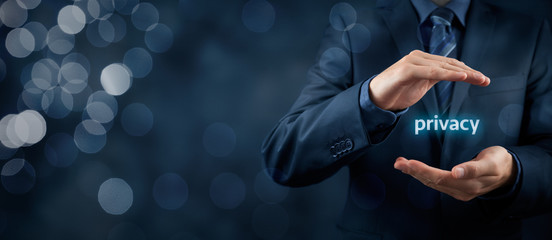 This PRIVACY POLICY entails how. SwitSmell.com maintains and discloses information contained from every visitors and users of SwitSmell.com . This PRIVACY POLICY applies to the positioning and every one services offered. It is assumed that Users still interacting with the platform has Read and Accepted the PRIVACY POLICY listed below;
PERSONAL IDENTIFICATION & INFORMATION.
Personal Identification Information may be collected from Users using different approaches such as when they place an:
> ORDER ,
> COMMENT ,
> SUBSCRIBE to our Newsletter,
> FILL OUT A FORM , etc….
As acceptable Users is also requested in such cases for his or her,
> NAME,
> EMAIL ADDRESS,
> PHONE NUMBER.
Personal identification info of Users square measure solely collected after they voluntarily submit such info to United States. We promise will not to disclosed any given information to any third party without prior notice or consent of the User that owns them.
NON – PERSONAL IDENTIFICATION INFORMATION.
Non – personal Identification Information about our Users may be collected whenever they interact with our sites. Such information may include; the internet protocol addressed (IPA), type of browser, Internet Service Provider (ISP), Time/Date and Stamp, Referring/Exit Pages, and number of clicks to Analytics Trends, Administer the site, Track and movement around the site.
The non-personal identification info aren't joined to any info that's in person placeable. Adverts displaying users may find adverts or other content on our Site that links to the sites and services of our partners, advertisers, publishers and other third parties.
We do not control the contents or links that appear on these sites and therefore not responsible and liable for the practices employed by websites linked to or from our Site.
In Annexation, these sites or services, including their contents and links, may be constantly changing. These sites and services may have their own PRIVACY POLICIES, terms of use, about, contact information and other customer service POLICIES for you to reference to Comments.
MOST IMPORTANTLY NOTE:
SwitSmell.com Users are hereby motivate and warn not to follow any link or product commented in any post ! It doesn't reflects SwitSmell.com, AdSense ads on SwitSmell.com may be served by Google. Google's use of the DART cookie permits the corporate to serve ads to Users supported their visit to our web site and different sites on the net. Dart uses and does NOT track personal information about you, such as contact info. etc.
HYPERLINKS:
You are granted a limited, nonexclusive right to create a hyperlink to the homepage of SwitSmell.com on this Website only, provided such link does not portray SwitSmell.com or any of its goods and services in a false, misleading, derogatory, or otherwise defamatory manner.
This restricted right is also revoked at any time.
THIRD-PARTY CONTENT & SERVICES:
SwitSmell.com may provide hyperlinks to sites such as SEARCH ENGINES OPTIMIZATION and content of third parties *Third-Party Content* as a service to those interested in this information.
SwitSmell.com does not monitor nor does SwitSmell.com have control over any Third-Party Content. SwitSmell.com does not endorse or adopt any Third-Party Content and can make no guarantee as to its accuracy or completeness.
SwitSmell.com does not warrant the accuracy of any information contained on, and undertakes no responsibility to update or review, any Third-Party Content.
Users use these hyperlinks and Third- Party Content contained there at their own risk, SwitSmell.com. will not do things that will put users to risk.
If you have any question regarding this Privacy Policy, you can get in touch with us @ [email protected]